Took the kids to the McKinley Monument. I have never been there. They loved it!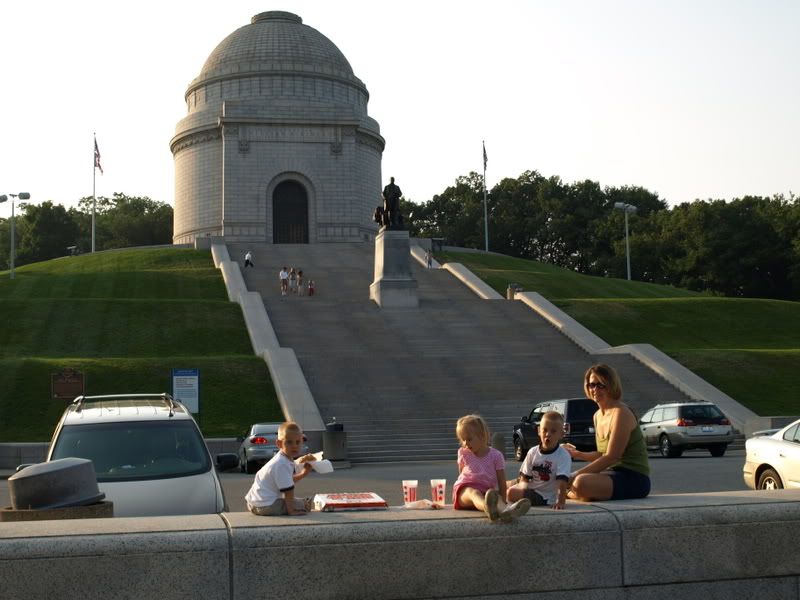 A great place to wear kids out. Look at those stairs!!
Checking out the map of the place with Daddy.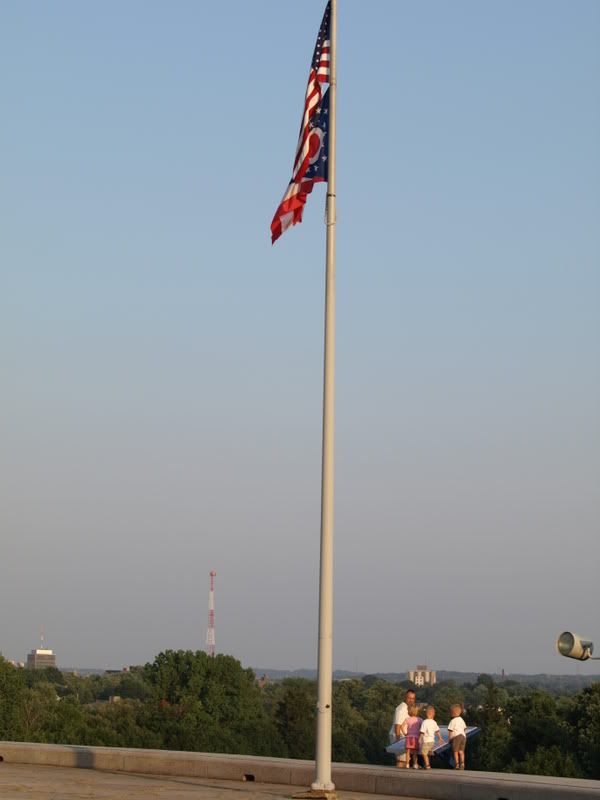 Great hill for rolling down! Fun times after eating pizza!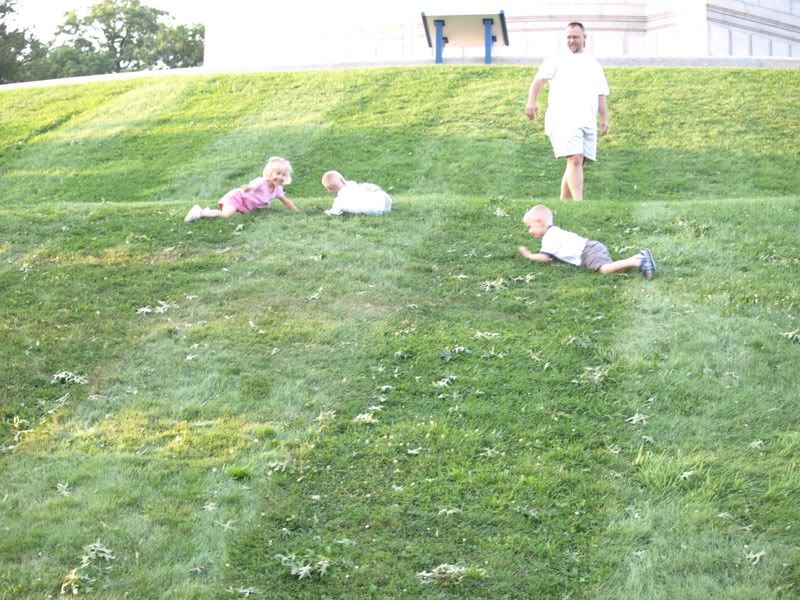 People apparently slide down these. The kids did it over and over and over again!